Florida's Premier Site Developer
Why use Jon m hall company?
From our extensive use of technology and our own project management reporting systems to our detailed 5 step project execution strategy;
Jon M Hall Company pushes it's team members to always think and work outside the "box".
Our persistent focus on production efficiency and schedule accountability are just some of the keys to why Jon M Hall Company is the formidable service provider in the industry.
JMH in House Services Provided:
Jon M Hall Company Has more than 40 Years of Site Development Experience.
Jon M Hall Company covers a wide range of site development work. Our scope includes large scale residential neighborhoods, large commercial/retail centers, complex large-scale industrial site development along with institutional work for schools, hotel resorts, convention centers, golf courses and public roadway projects.
Project Size Ranges.  $1M to $20M+
If we are to be different, then we must not accept the status quo.  We must continue to push, innovate, educate and lead, no matter the struggle.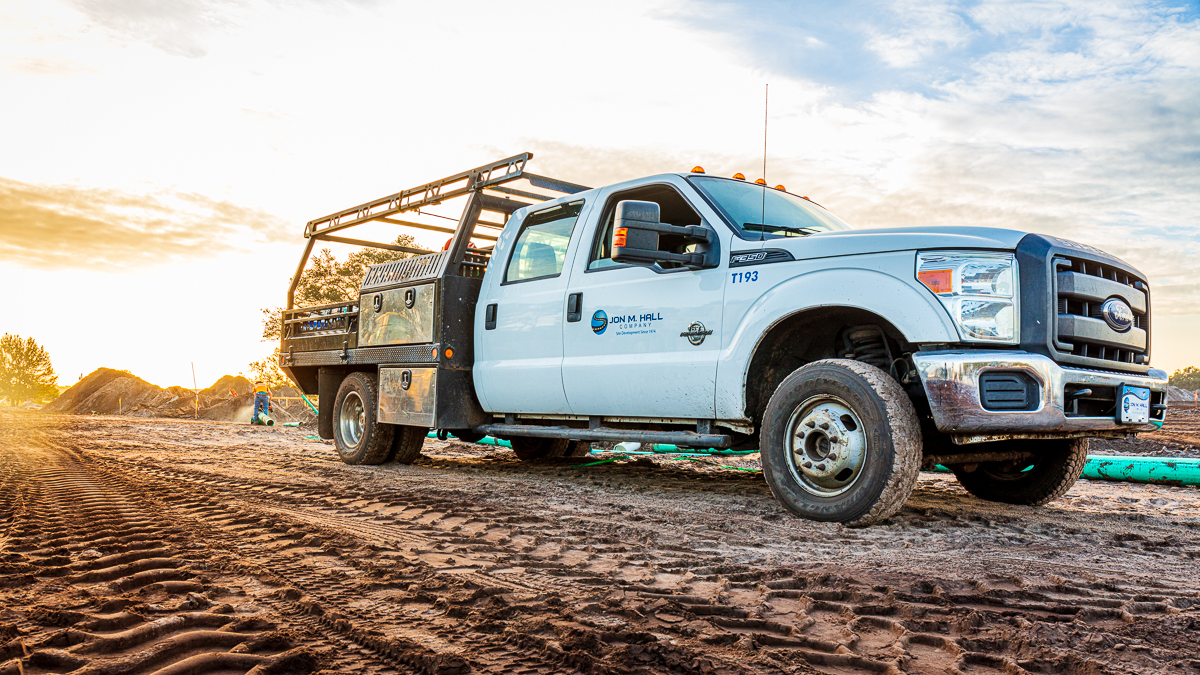 William Belcher
Superintendent
7+ Year Team Member
Click Here
My name is Buck Belcher, and I have been working for Jon M Hall Company for over 7 years now. It has been a very gratifying experience. I has never worked in the construction field before, I started here so it was very different for me. Just like any job, if you want to succeed you must learn and work hard every day...
arrow_back_ios
arrow_forward_ios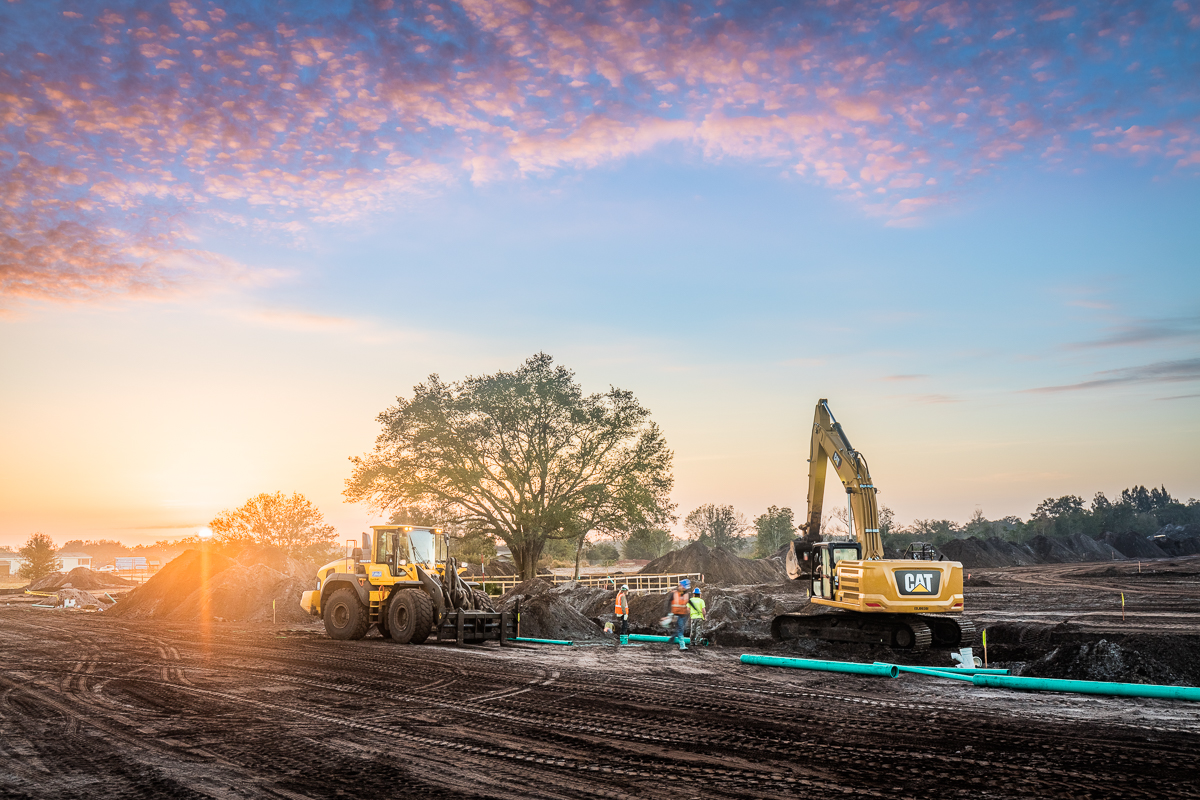 Donald Brewer
Base Foreman
3+ Year Team Member
I have been with Jon M Hall for over two years. It has been a great place to work. We have had our ups and downs, but we keep moving forward. We have a great staff that will work with you on any problems, and I would recommend Jon M Hall "Company to any one that I know. I  hope to be able to stay here until I retire. I  got to say,  Jon Jr. is one of the best guys I have ever worked for. Any problems I have had, he personally has always been there for me.
arrow_back_ios
arrow_forward_ios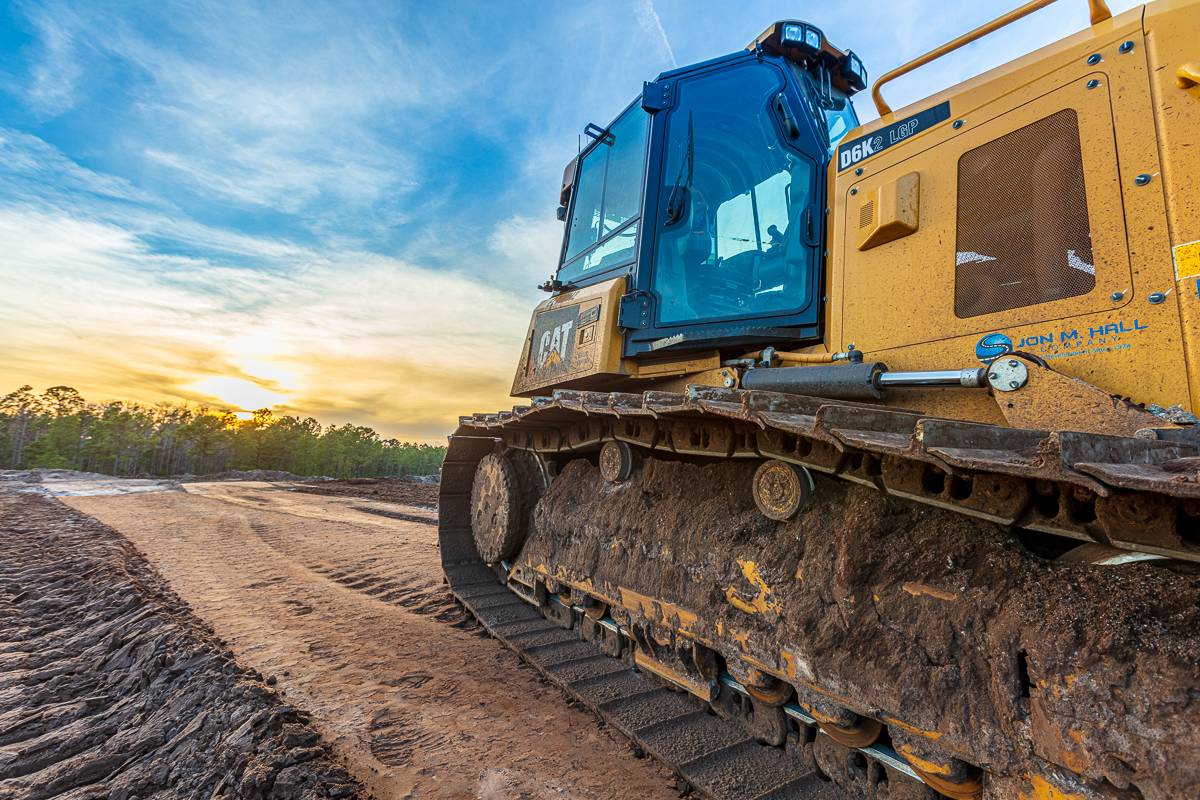 Mike Pape
Dirt Foreman
16+ Year Team Member
Read More
I came to work for Jon Hall Sr.  in 2002. Upon meeting him, he said welcome to the family, I knew I had found the best Company to work for. A couple of years past, and Jon Jr. took over, we continue  to grow each day, and it is very exciting to come to work every day. I would never call in sick and I am never late to work, afraid I might miss another good experience. In 2009 the bottom of the economy went....
arrow_back_ios
arrow_forward_ios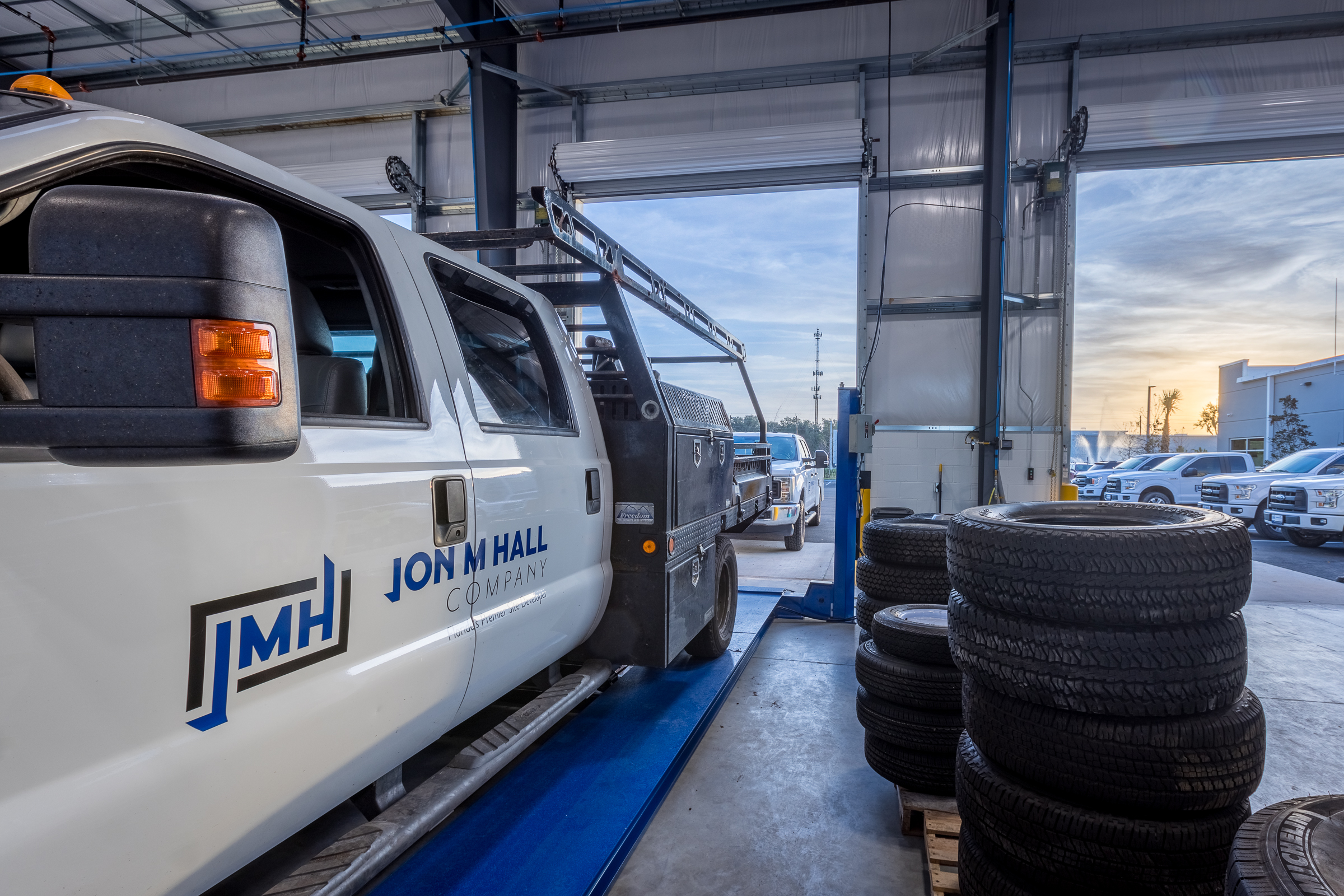 James Almany
Mechanic
2+ Year Team Member
My experience with JMH has been a great one. I enjoy working with our staff. Jon Hall Jr. as well as Keith Carson what a great pleasure to be able to work for such a great couple of guys. They have treated me with nothing but the upmost respect. I'm very grateful to be a part of the JMH team.
arrow_back_ios